Lucknow stadium is all set to their first international match (India vs West Indies 2018). The match was agreed to the Uttar Pradesh Cricket Association and it was a hurl amongst Kanpur and Lucknow to see where the match would have been held. In India vs west indies 2018 timetable, there is one match which held in Ekana sports stadium at the month of November.
Lucknow stadium has been got the chance to see their perfectly manicured verdant arena! Following barely 2 decades, Lucknow Stadium will be hosting an international cricket match- India Vs West Indies, T20 on 6th November 2018.
The last match was held in Lucknow in 1994 when India beat Sri Lanka in a Test Match at K.D Singh Babu Stadium. Lucknow has just facilitated Ranji Trophy and Duleep Trophy coordinates before. A year ago because of deficient infrastructural conditions, the third ODI between New Zealand and India was pushed to Kanpur.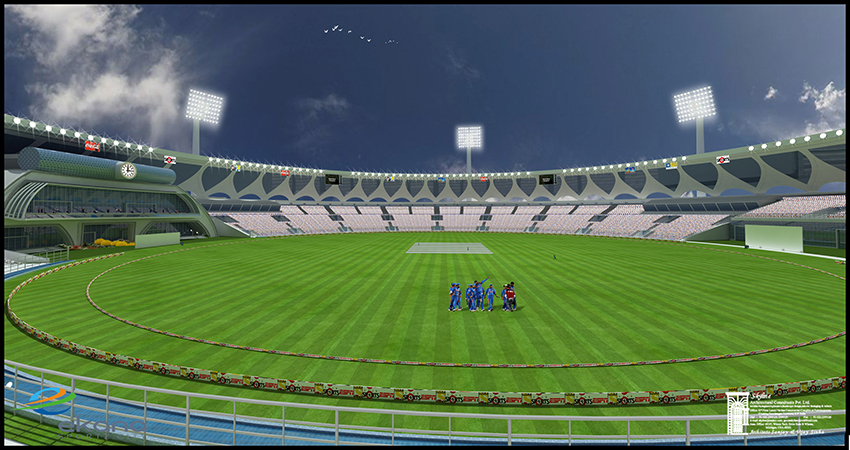 The price starts at Rs 1500 and goes up to Rs 23,000 per ticket. Paytm is also offering doorstep ticket delivery or you can also choose the pickup functionality, in case you want to visit the stadium.
Lucknow is booming with startups and if any of you want to give your staff a Diwali bonus then why don't you go for a corporate booking? Well, the Ekana stadium has this facility too and you can reserve prime seats for your workforce by choosing corporate box booking in Paytm app.
Venue: Ekana Cricket Stadium, Shaheed Path, Lucknow.
Date: 6th November 2018.
Time: 7pm to 11pm.
Ticket booking link- https://paytm.com/events/lucknow/cricket/paytm-t20-series-2nd-t20i-india-v-west-indies-lucknow/177261
India is going to play 2 Tests, 5 ODIs and 3 T20Is against West Indies
India vs West Indies 2018 time table
TESTS:
1st Test: 4-8 October in Rajkot
2nd Test: 12-16 October in Hyderabad
ODIs:
1st ODI: 21st October in Guwahati
2nd ODI: 24th October in Indore
3rd ODI: 27th October in Pune
4th ODI: 29th October in Mumbai
5th ODI: 1st November in Thiruvananthapuram
T20Is:
1st T20I: 4th November in Kolkata
2nd T20I: 6th November in Lucknow
3rd T20I: 11th November in Chennai